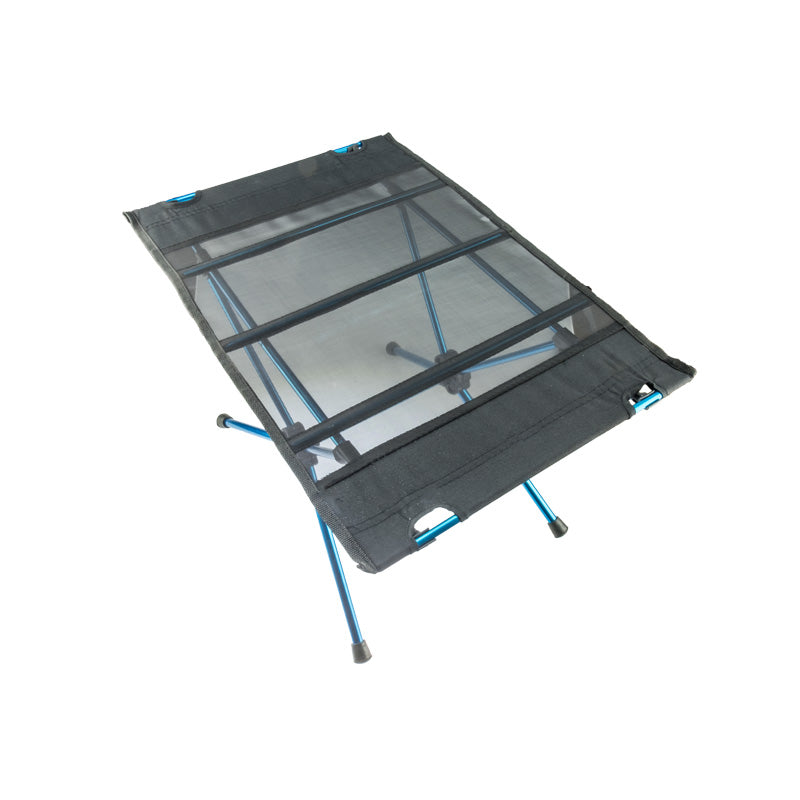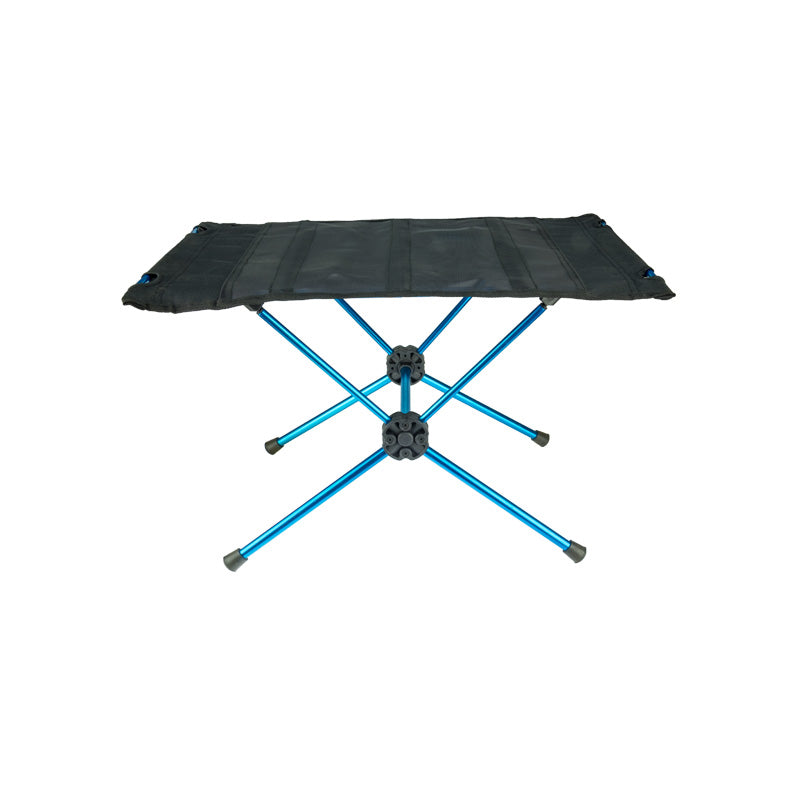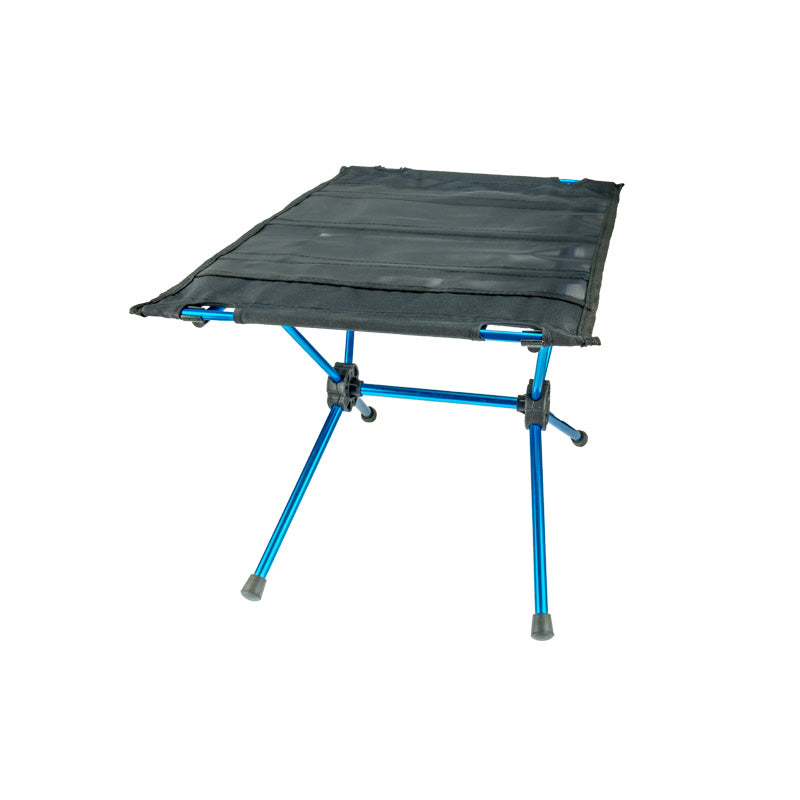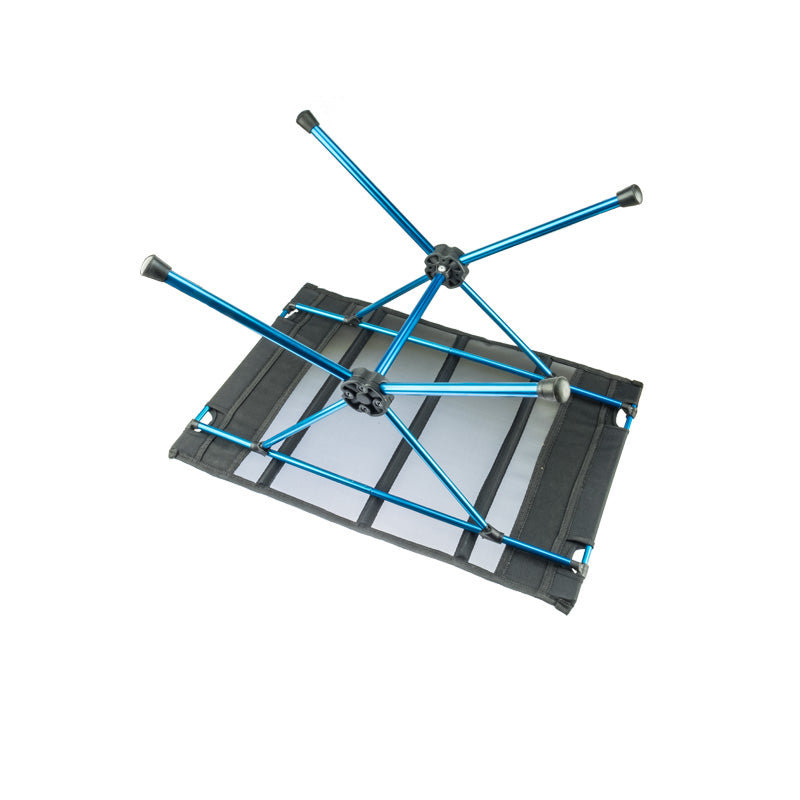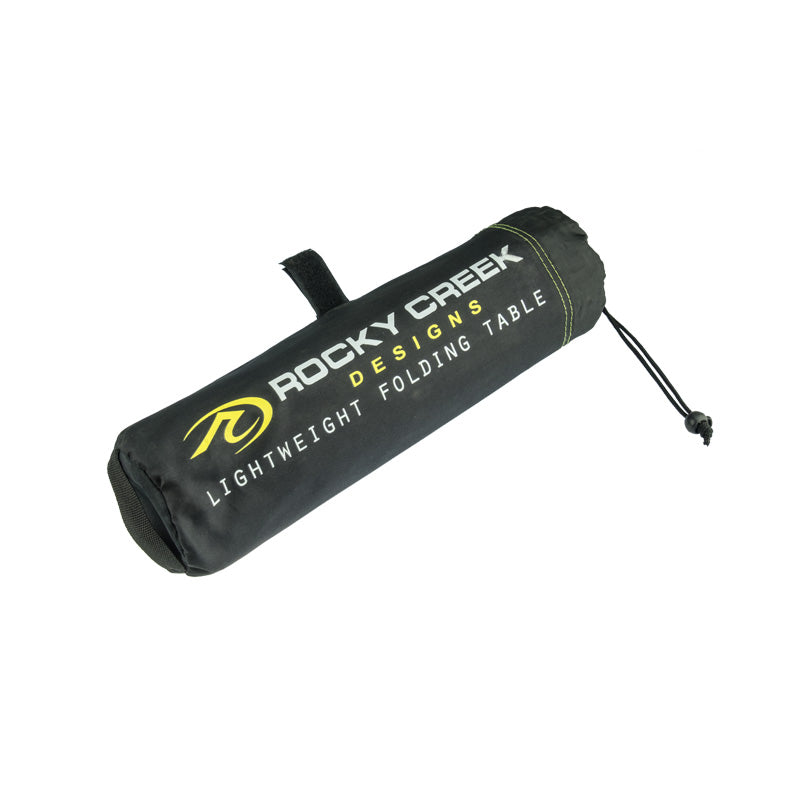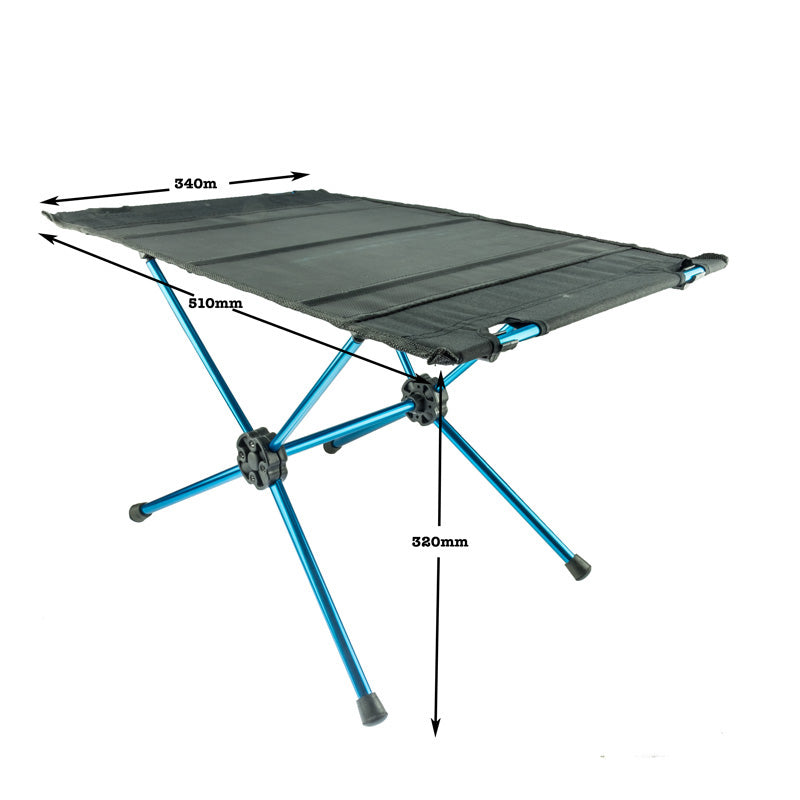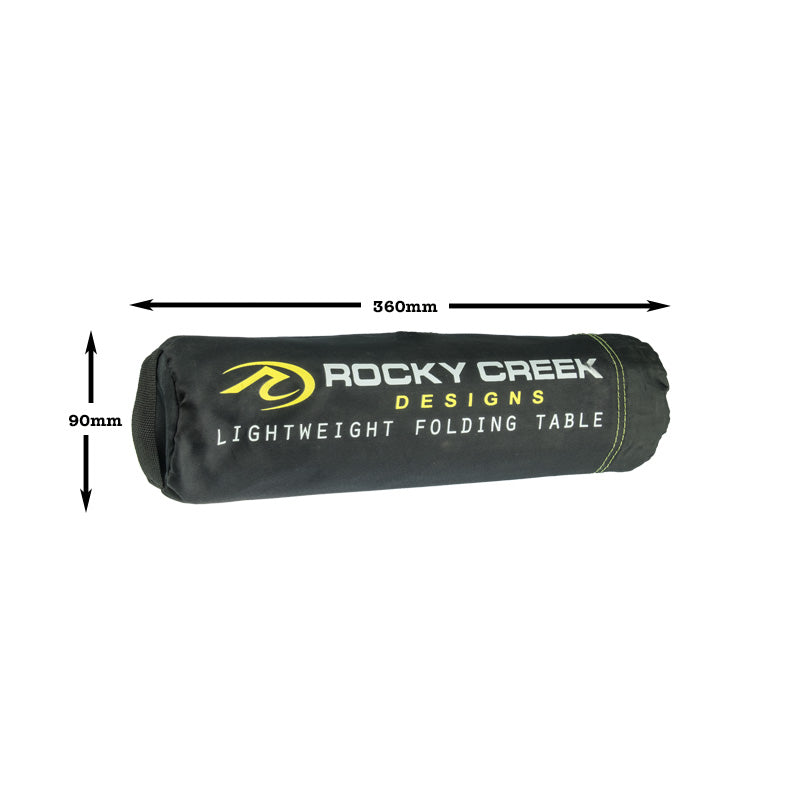 $41.00
$0.00
Lightweight Folding Table
I like to have my drink and food up off the ground and away from the dirt and sand. If that appeals to you, then you'll probably like our camping table.
Paired with one of our chairs, this lightweight foldable camping table will take your outdoor experience to the next level.   Takes seconds to setup, weighs only 475g and packs down to 360x90mm which means it will easily fit into a pannier.
Rocky Creek Table
Again another excellent well made light compact Rocky Creek product
What a great table
SO simple to set up and use .. a great addition to any camping trip.
The best after sales support ever
I ordered some gear from them, it arrived ( I have pics from Aus post at my front door) I rang to ask if they sent it?, they did. No tracking No,
After I explained to them what happened,,, they sent me another set of what I had ordered.
Now, today,,, I left on a trip sand wanted a small camp table. They would have sent it the next day,,,, but I live in Melbourne and needed it in 5 business days, they said they will post ASAP, but it would be close but not sure, I said I'll call in on my way through tans grab 1. And I have it now,,,review soon.
Super light weight
Great little table and easy to transport!
Only reason why I'm giving 4 stars is that one of the sides let go when I pulled it towards me. But maybe that was just me not putting it together properly.