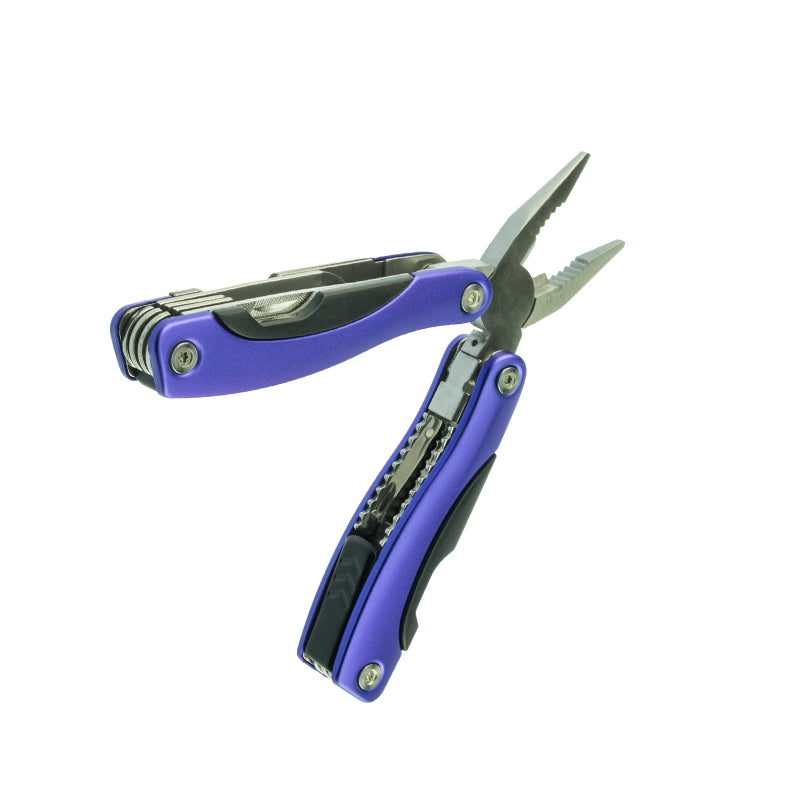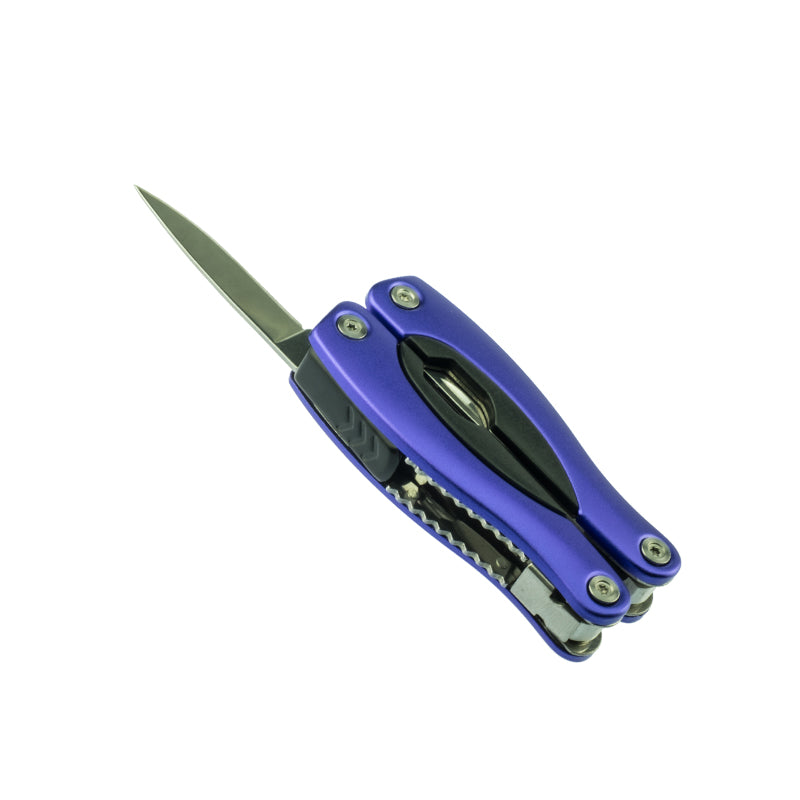 $12.00
$0.00
Multi-Tool V2
All-purpose emergency multi-tool.  When sheathed the tool measures 12cm, when closed 10cm and when unfolded and the pliers out 15.5cm.  The tool Includes the following:
Knife.
Pliers.
Serrated edge saw.
Bottle opener & Tin opener.
Flathead screw Large, Medium & Small.
Phillips head screw driver.
File.
Rough Saw.
Awl.
Wire Cutter.