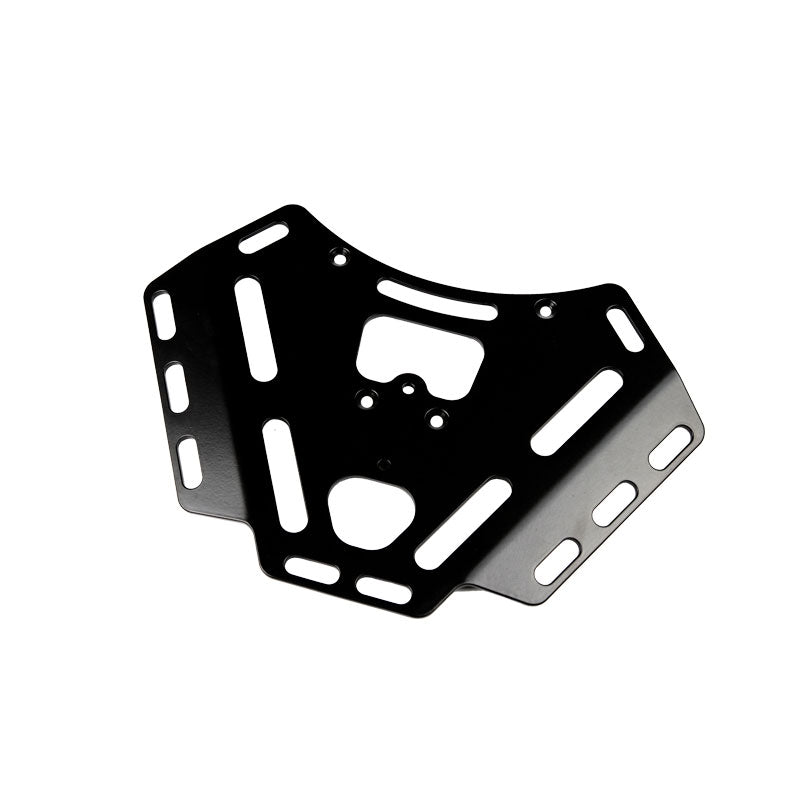 $119.00
$0.00
W009/8001 Luggage Rack KTM 950/990 ADV.
Fits the KTM 950/990 ADV.
Ideal carrier rack for your KTM to carry soft luggage/camping equipment. The rack has been designed to also fit a RotopaX mount to enable you to carry extra fuel or water on your trip. You can still fit your soft luggage on top of the fuel/water pack.  Made from black Powdercoated Aluminium.