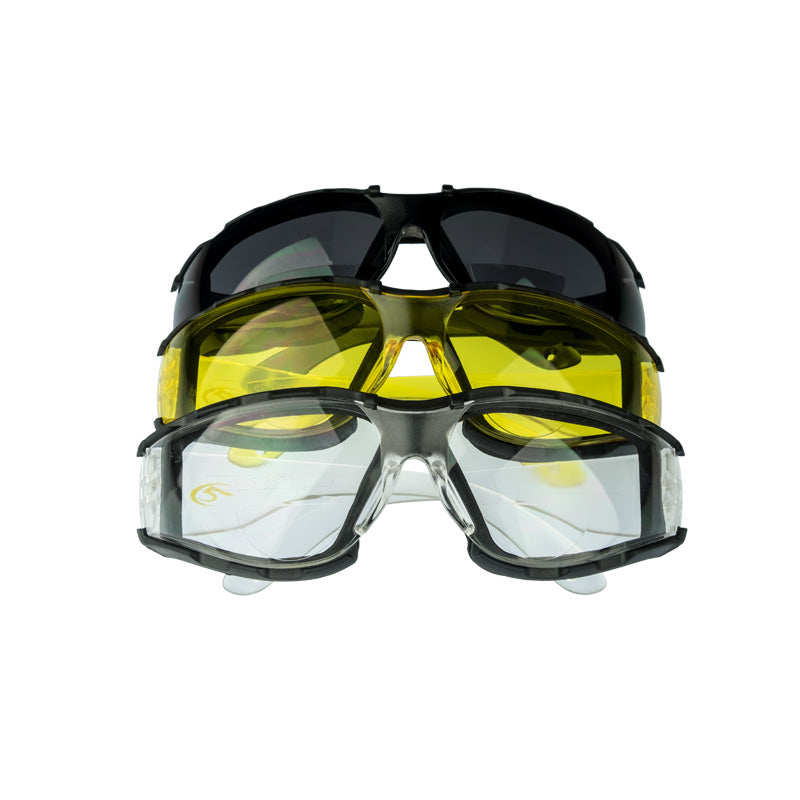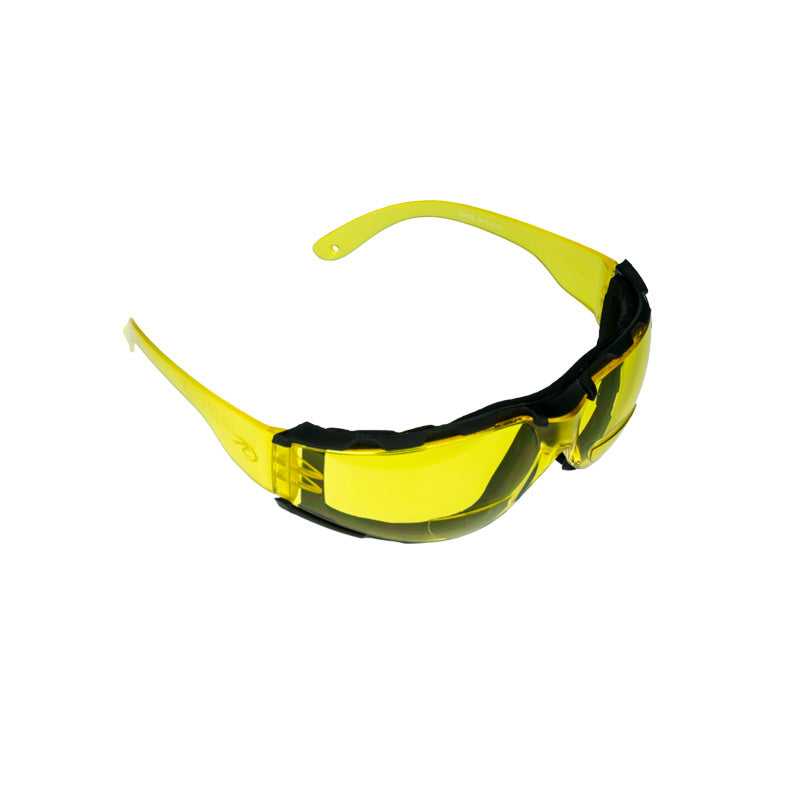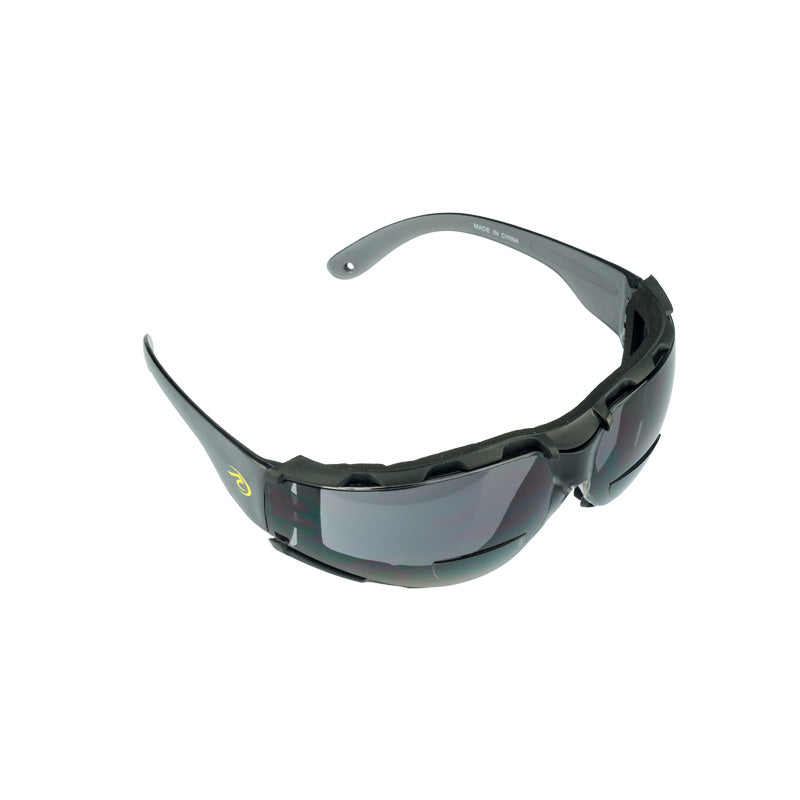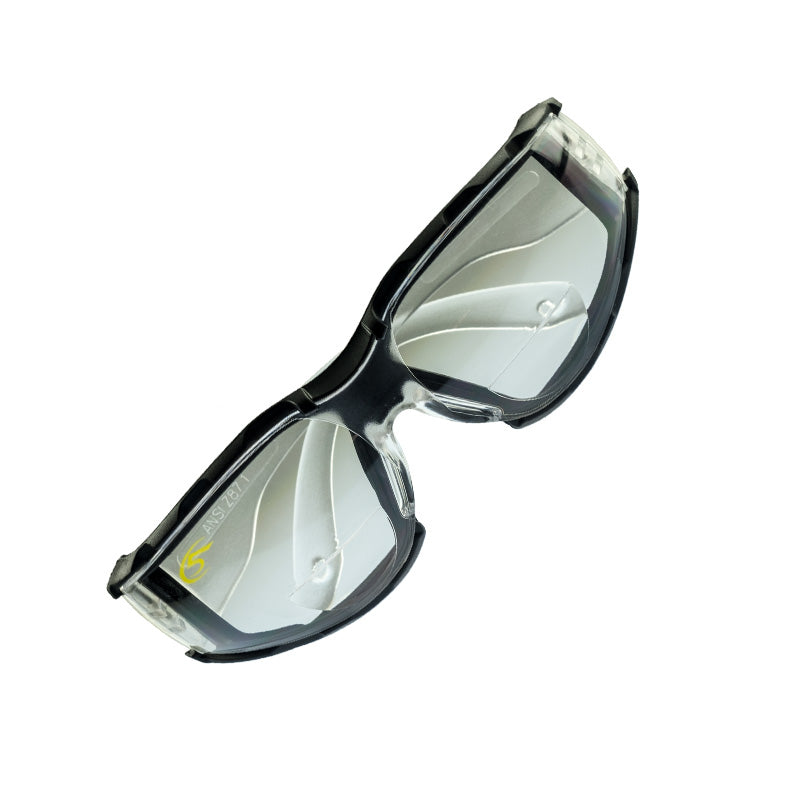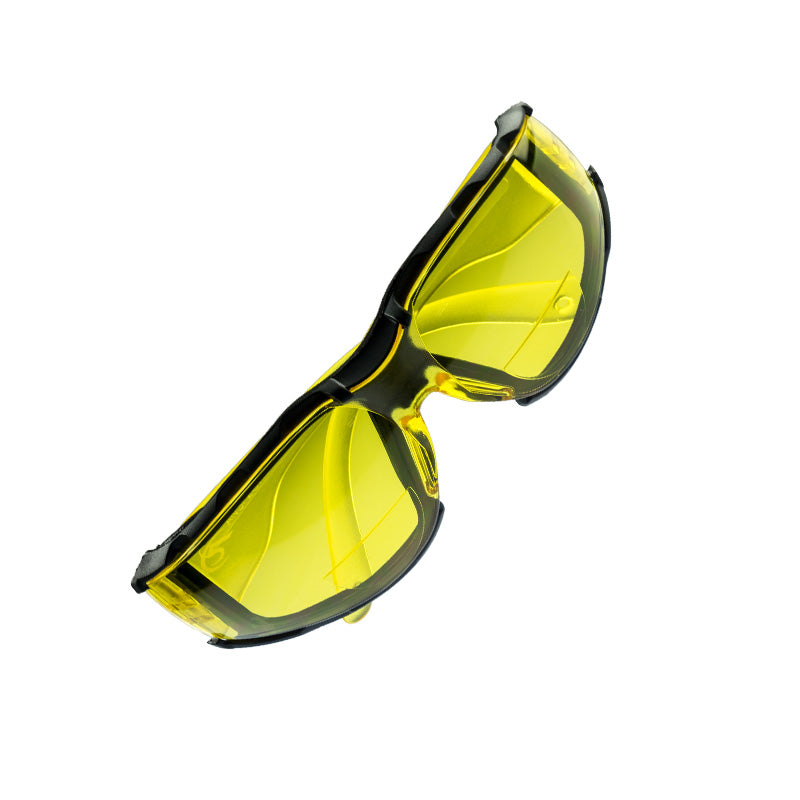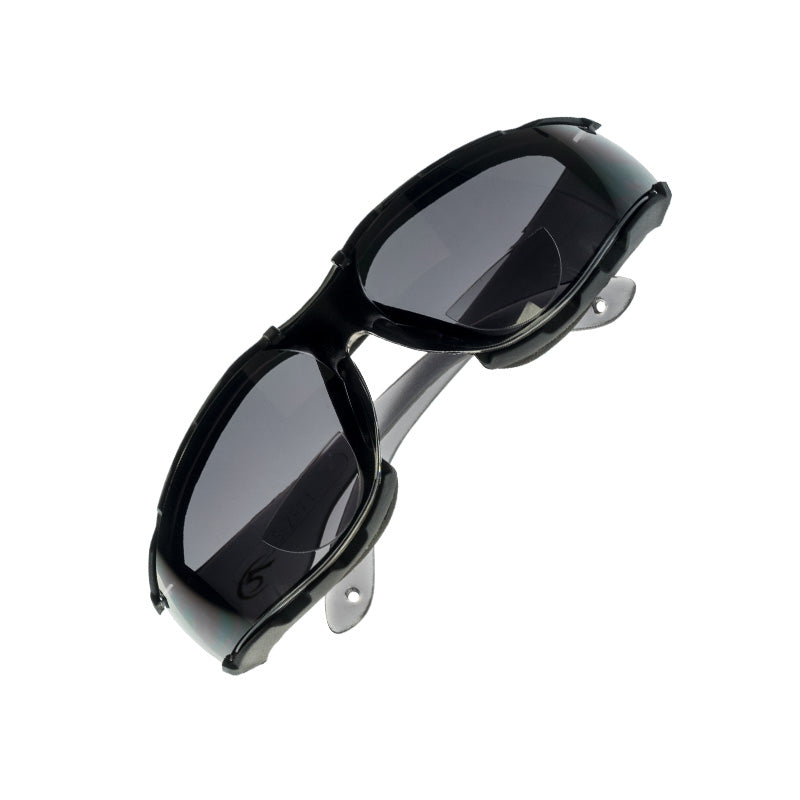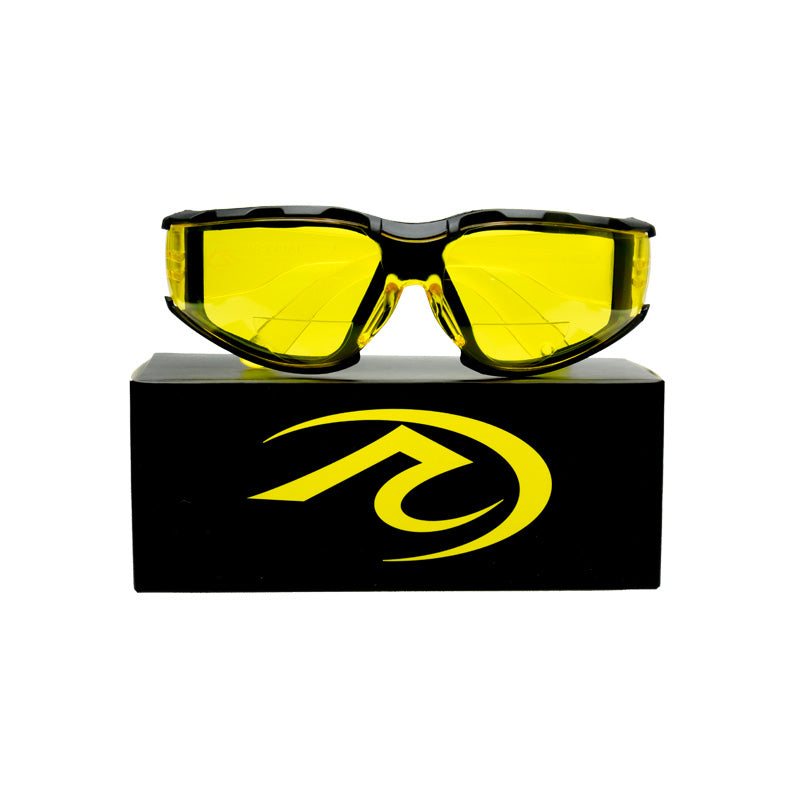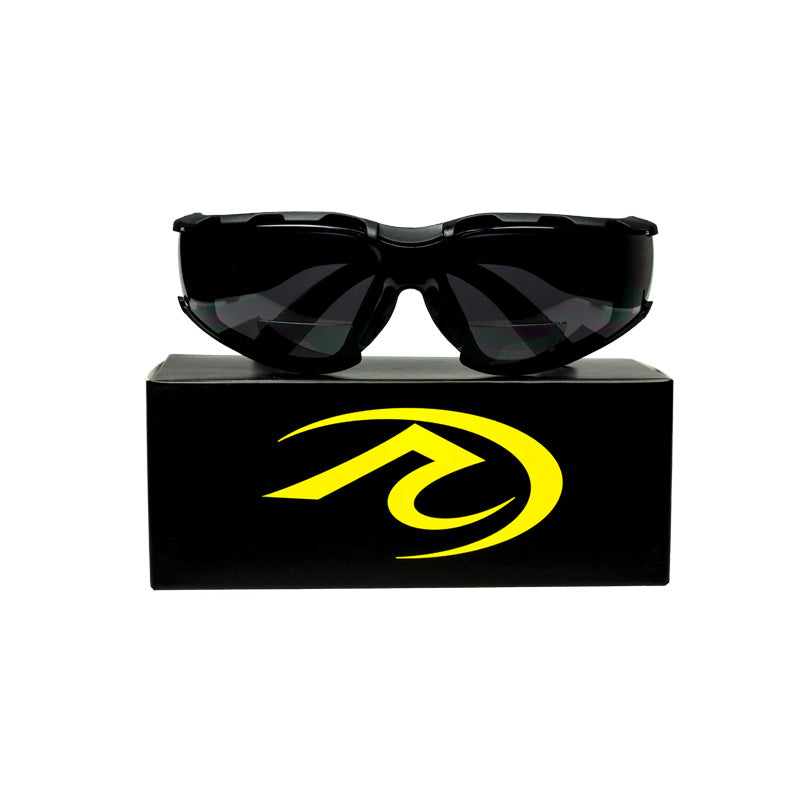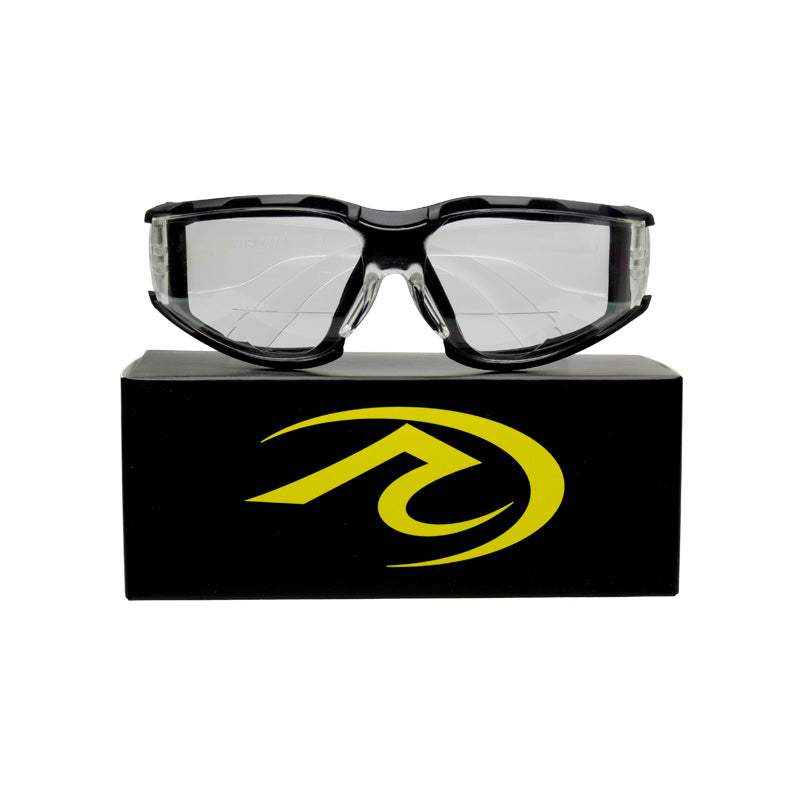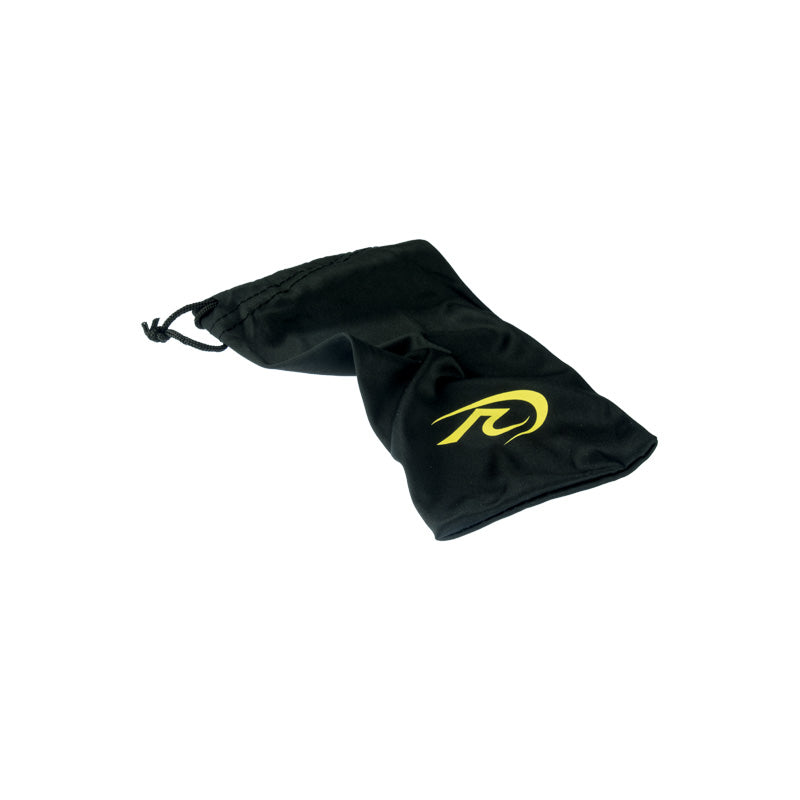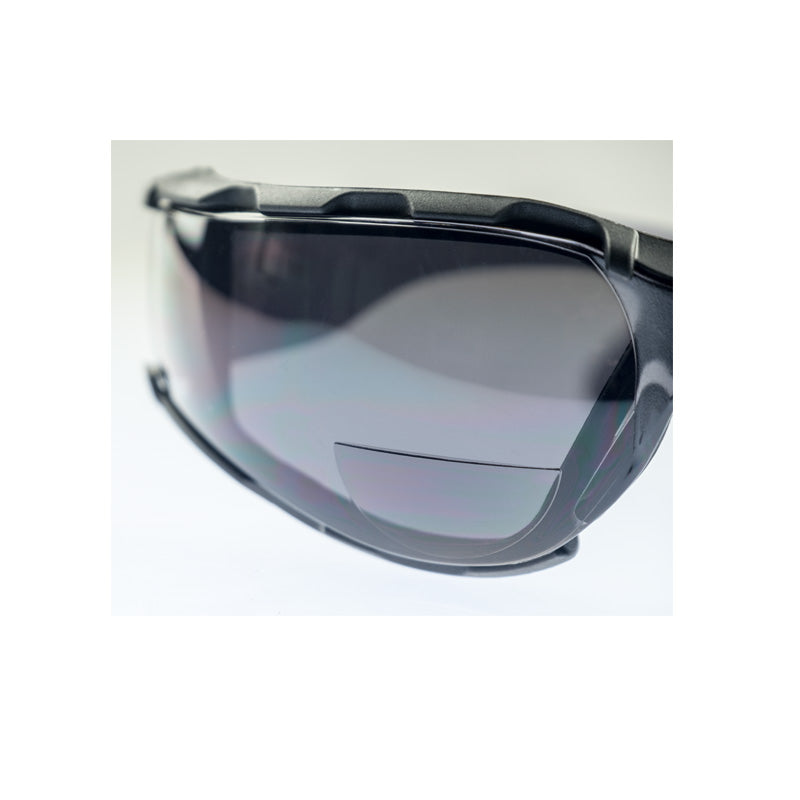 $21.00
$0.00
Bi-Focal Motorcycle Riding Glasses
When it comes to motorcycling, your vision is critical. As we get older most of us experience some deterioration in our eyesight. These glasses are a great solution for those of you who can see clearly out front, but struggle to read your instrument panel, speedo or GPS. Given the proliferation of ever fluctuating speed zones, this is a pain.
Basically, they are riding glasses with bifocal lenses. The bifocals are available in +1.5, +2.0 and +2.5. Whilst riding you look down the road through the non-magnified lenses and when you want to check your instruments, speedo or GPS you simply look down through the bifocals. How simple is that!
The frames are lightweight and are super flexible. The temples (arms) are flat so they fit comfortably between your head and the helmet. The lenses come in three colours Smoke, Clear and Yellow AND INCLUDE a foam Dust Seal to protect your eyes from fine dust, pollen and other irritants.
The lenses are made from polycarbonate are rated "Medium Impact" have a UV400 rating and a ANSI/ISEA Z87.1/2010 and AS/NZ1337 safety rating.
Great product
Great product, bifocal take a bit of getting use to but great, insert is great, thin side arms are fantastic under the helmet. Purchased clear and smoked ,
Mongolia success
Wore these bi-focals with the dust seal in Mongolia recently for 10 days of dust and they performed perfectly.
Unfortunately they I broke them in my luggage on the return flight so I'm buying another pair.
Great quality and value.
Bifocal glasses
Been buying these glasses for the last 5 yrs.they are of good quality great for reading speedo and phone while riding couldn't ride with out them.
Game Changer
These have made a massive difference to riding my bike.
After my cataract surgery I've struggled with being able to read my GPS or even speedo without reading glasses. These have fixed that. And the position of the lens is perfect because you naturally check your speedo using the lower part of your vision. It took me a week or so to adjust to using them with my mirrors but now tilting my head a little more has become second nature.
The only reason I didn't give 5 stars is because I feel they need nose pads, and if that cost an extra $5 I'd pay it. Oh and they're a little tight, but that could just be my big head.
Bifocal glasses
Just received a pair of bifocal smoke glasses great for the day riding, just ordered a pair of yellow bifocal for night riding, eyes aren't what they used to be. Good quality for the price 👌