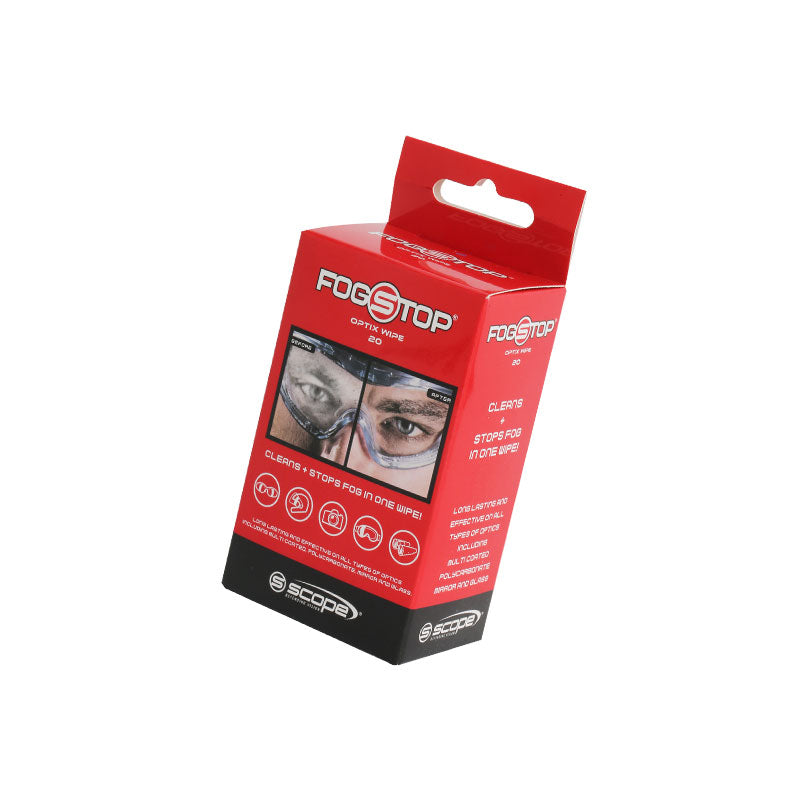 $13.00
$0.00
FOGSTOP WIPES
Stop The Fog
This long lasting, premium anti fog treatment is specifically formulated to stop extreme fogging on safety glasses and goggles, prescription glasses, face shields and visors.
20 wipes per box - use with the Fogstop Shammy for ultimate performance.
Ordered Tuesday night arrived Thursday. Wipes stop glasses fogging when wearing a mask. Visor is clearer without pinlock and didn't fog the one time I have even in the rain. Need more rides in the rain. So far very happy with wipes.
Wipes win it
The wipes seem to do all that is promised. No concerns