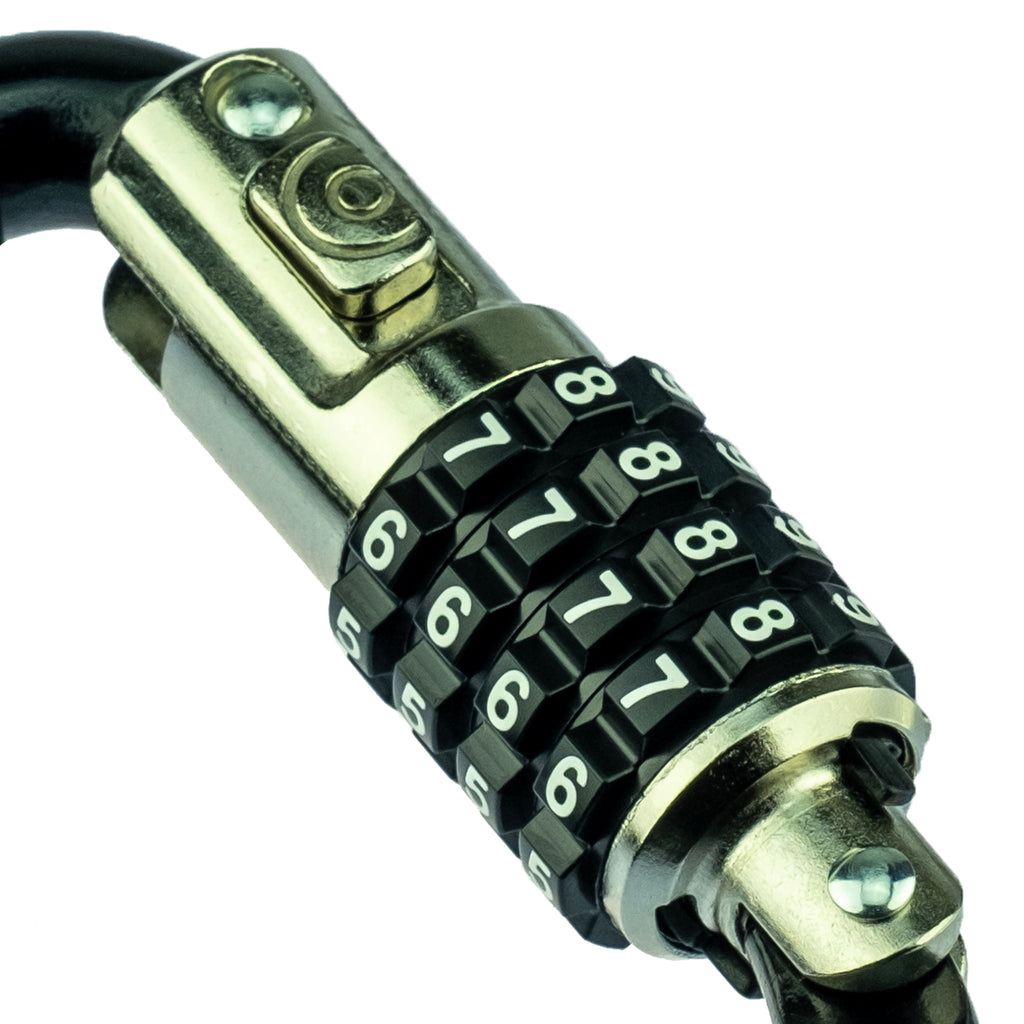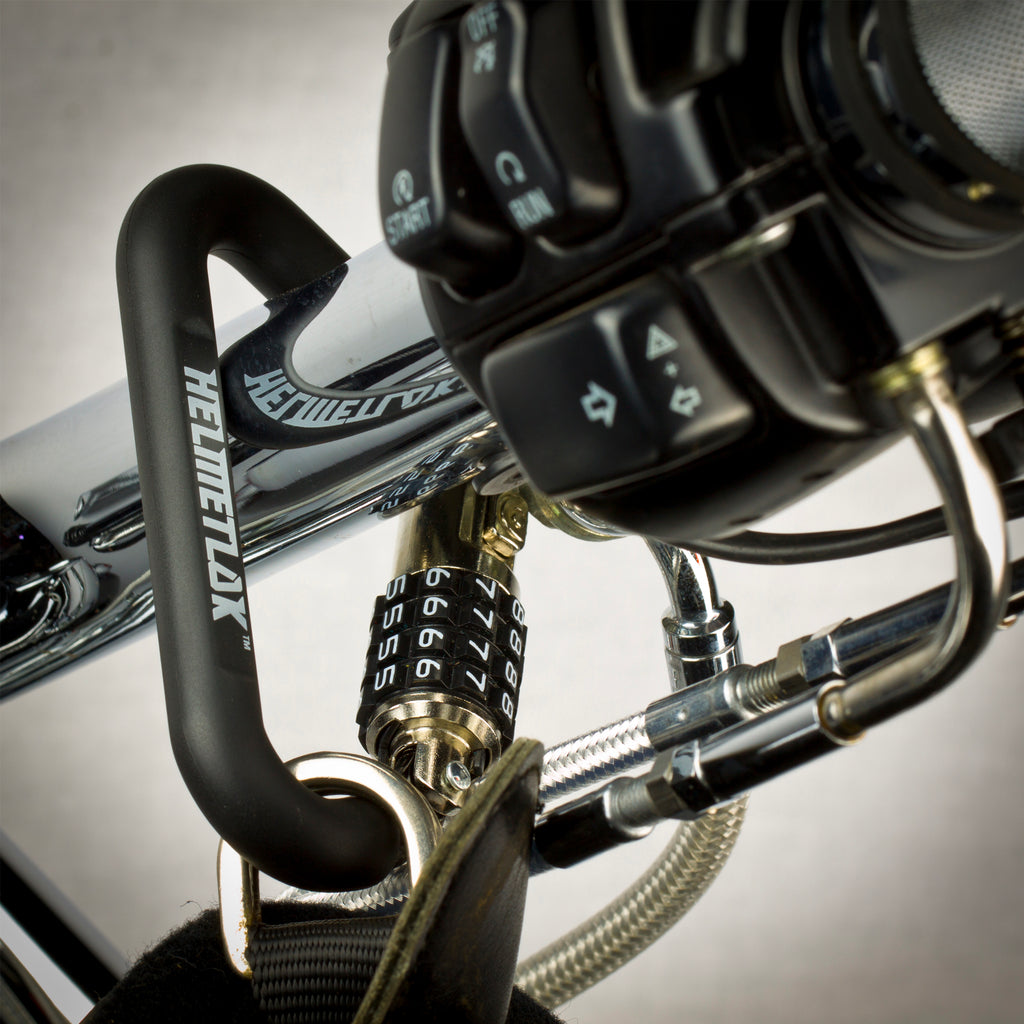 $26.00
$0.00
HelmetLok with Extension
HELMETLOK is a carabiner-style lock with a 4-digit programmable locking mechanism to secure your helmet to your bike. Slip it through the "D" rings or slide the lock through the extension and into a "quick release" buckle.  Find a convenient place on your bike, attach & lock. The lock will fit around anything upto 38mm in diameter.  The carabiner has a rubberised coating to protect you bike from scratches.  Small & compact, the HelmetLok will fit into a jacket pocket or onto tour belt loop.
NOTE: Extension doesn't fit Shoei quick release buckles. For Shoei helmet, use GearLok.
Customer Service Awsome
Purchased a Helmetlok on 28.11.23, and changing code I screwed up. Locked Helmetlok altogether. Contacted Rocky Creek by email had instruction to resolve issue before waking up 29/11/23. Service Awsome
Well made good looking unit.
Only trial fitted so far hence only 4 stars. But looks tuff enough to do the job and dissuade would be thieves. Fits neatly into the pocket of my riding jacket so easy to carry and use as soon as I take off my helmet.
Helmet Lock
A simple yet effective device.
Effective
A simple device that works. Only criticism is that the lever that needs to be pushed over to set the combination is a bit fiddly. Pushing it with a screwdriver blade worked ok.
Handy little lockup for all helmets and even a jacket when you have a short walkabout
For those of us who like to travel light you don't want to jump off and have to walk about on a hot day carrying helmet and jacket. This device won't stop a nuclear attack but it makes you hands free while you shop or cafe. I wouldn't rely on it overnight but it fits under the seat of my Daytona (not much else fits in there). Ingenious fastener attaches to the helmet strap. Yep, it works.