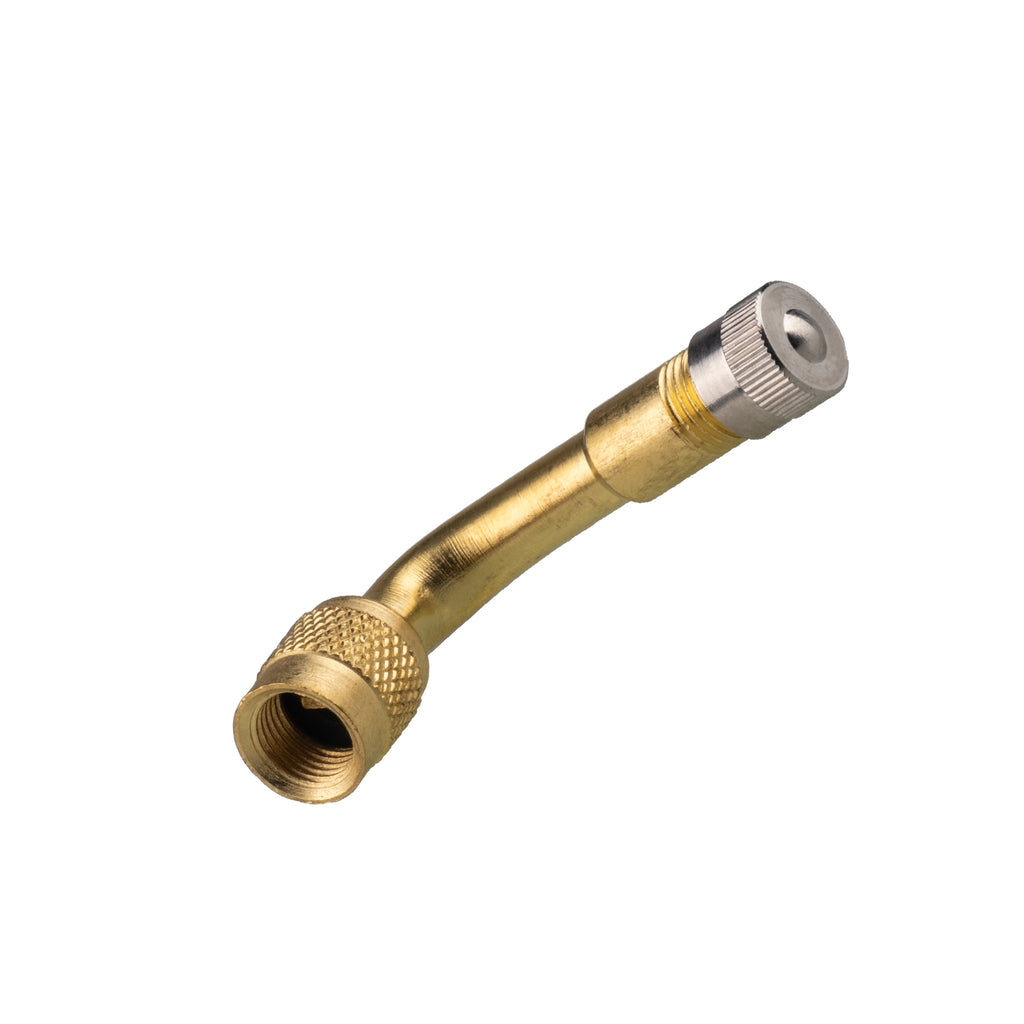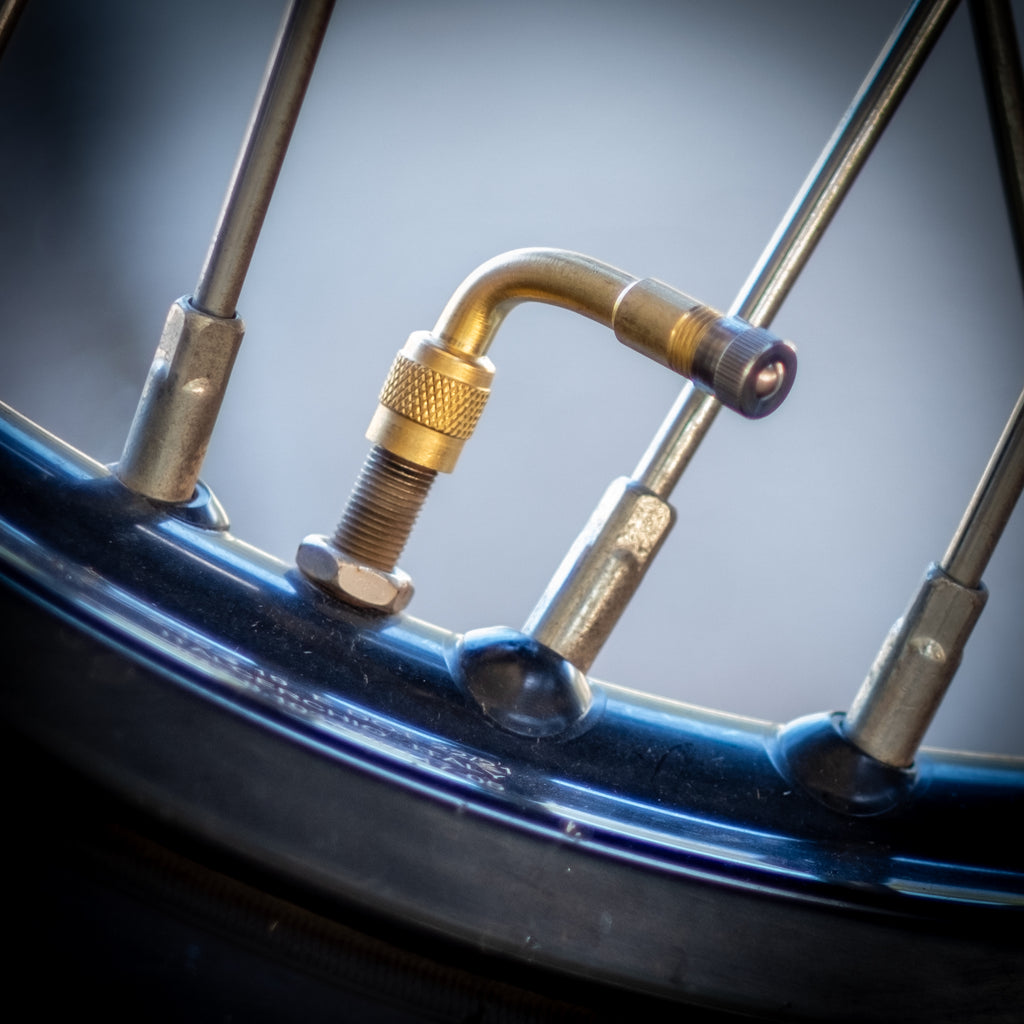 $10.00
$0.00
90 Degree Valve Extension Brass or Silver
Having difficulty accessing your tyre valves? Well that problem's solved with these 90 degree brass valve stem extensions. Simply remove your valve cap, screw this extension onto your valve stem and inflate.  
Sevice
The service was the best I have had for a long time and received the items very quickly . Great team work in the office
I've Been Suffering
Spoked wheels on the Triumph Scrambler impossible to get servo air valve to line up. This does the trick. Why did I wait so long to look!
Works perfectly!
Ninety degree valve extension
Does exactly what it is designed for.
The service from Rocky Creek is outstanding.
I am a multi repeat customer and cannot speak highly enough of RCD
90 deg value extension
Product is exactly what was described, good quality and quick delivery.
90 Degree Valve Extension
Works exactly as expected and described. Makes pumping up my tyres very easy.