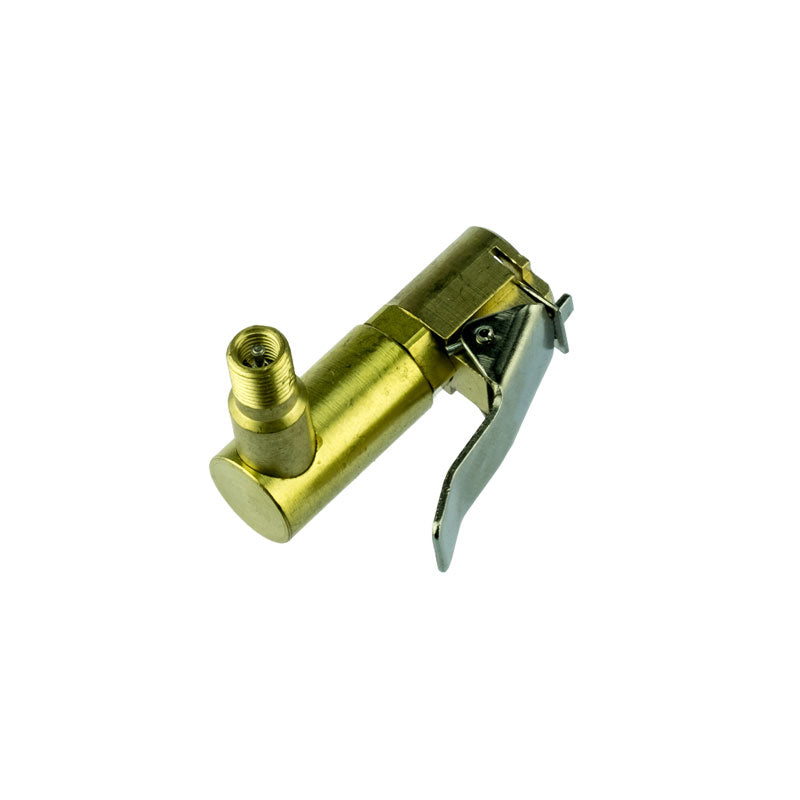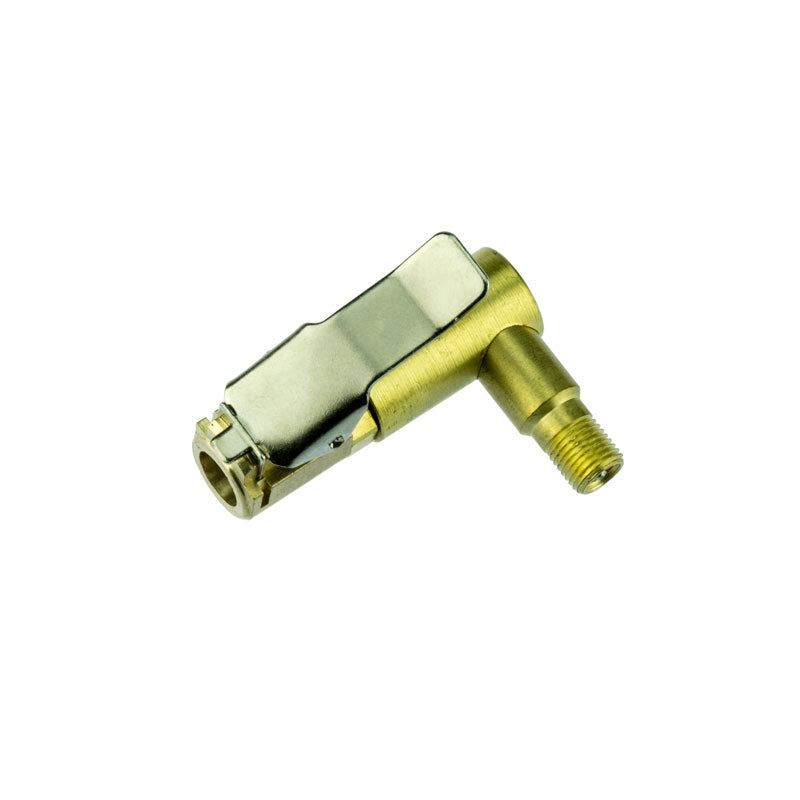 $15.00
$0.00
90 Degree Clip-On Valve Extension
Having difficulty accessing your tyre valves? We've made it easy for you with our 90 degree clip-on valve extension. To make it even easier we suggest attaching the chuck to your pump hose before attaching it to the tyre.
Handy item
I don't really need this at home using my Makita battery inflator but im sure it will come in handy at the servo if need be! Keep it on the bike in your carry bag!
Take it with you
This is an awesome piece of equipment. Takes the pain out of checking tyres especially the rear one with service station gauges that are difficult to manoeuvre . works great I love it!
Just buy it
I 💩 you not, this is the best product ever. Even if you think you don't need it… You do. I should've bought 2. Super fast delivery to boot.