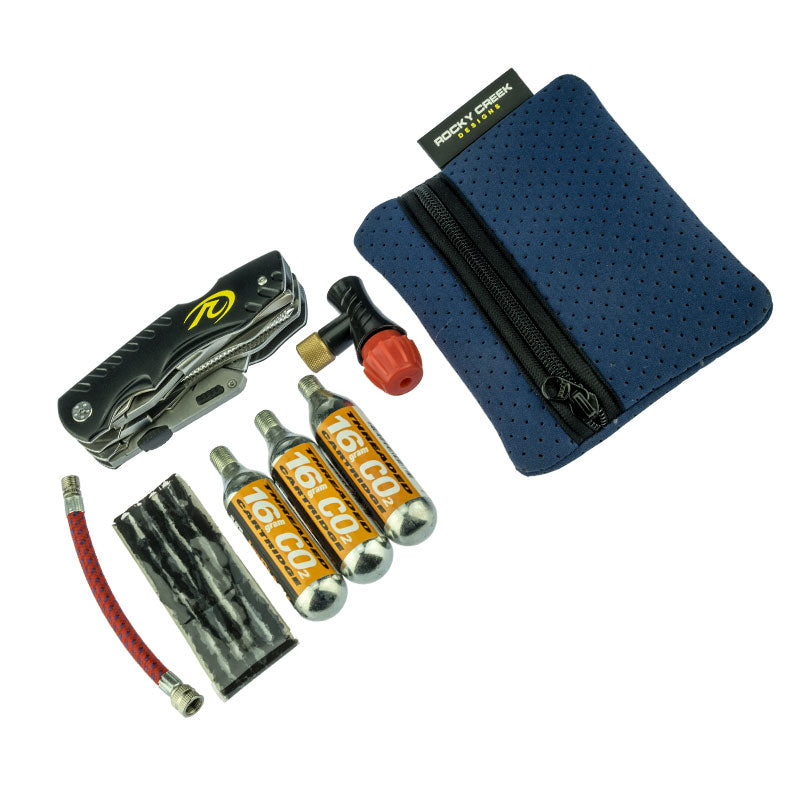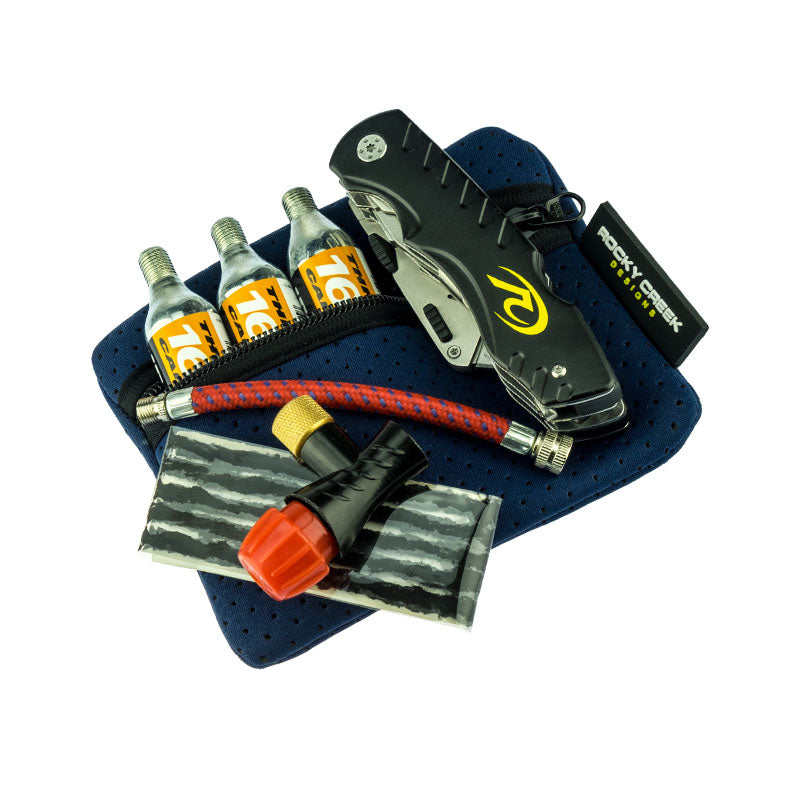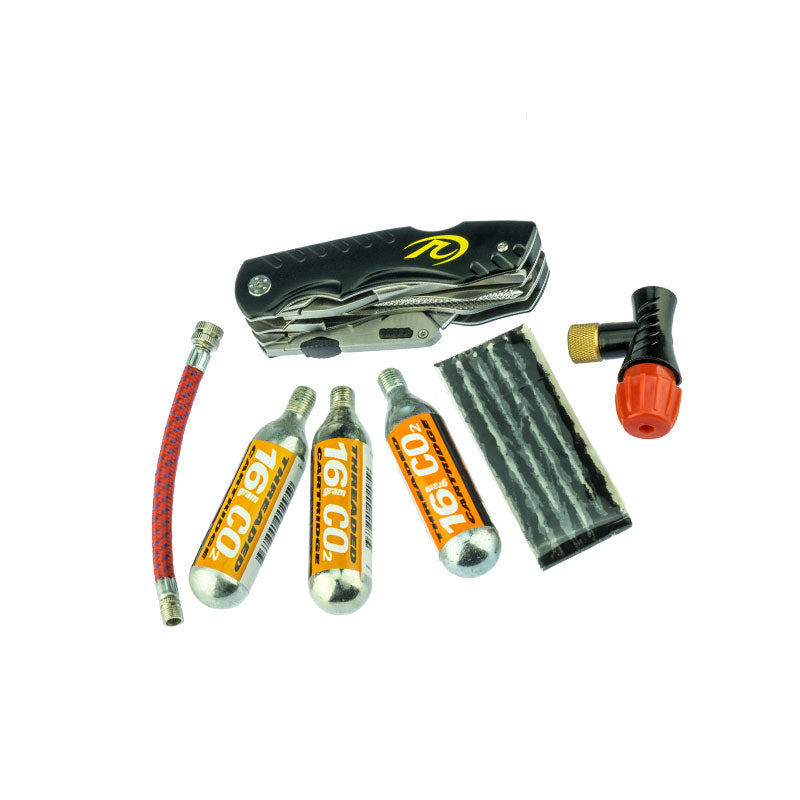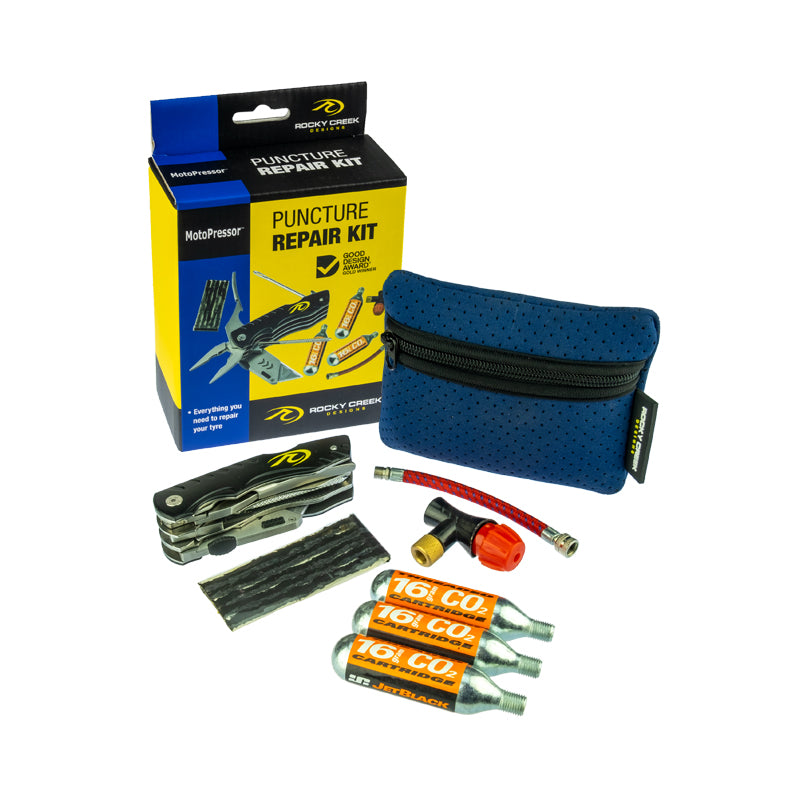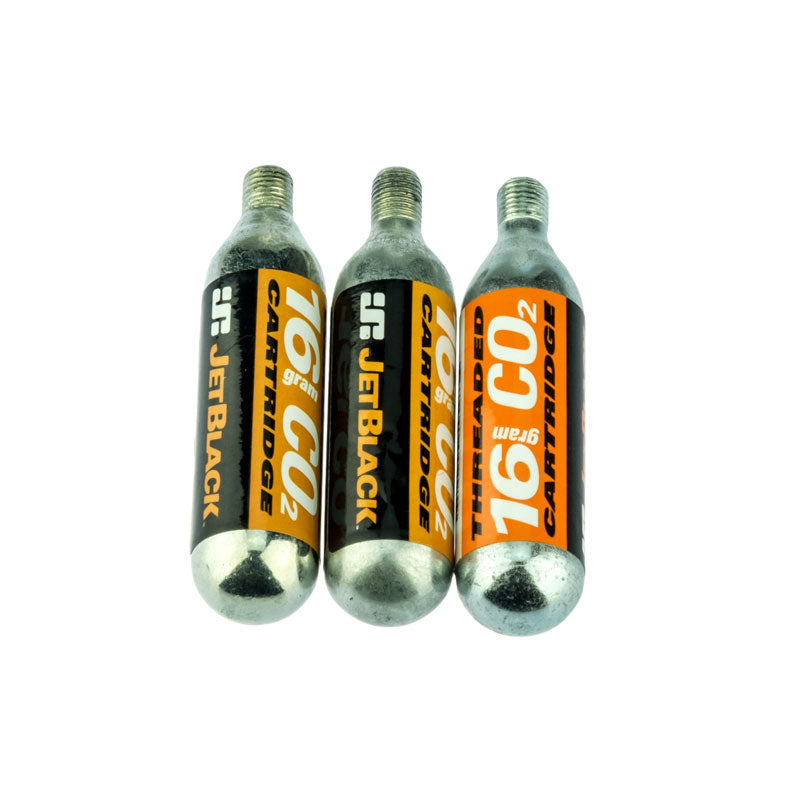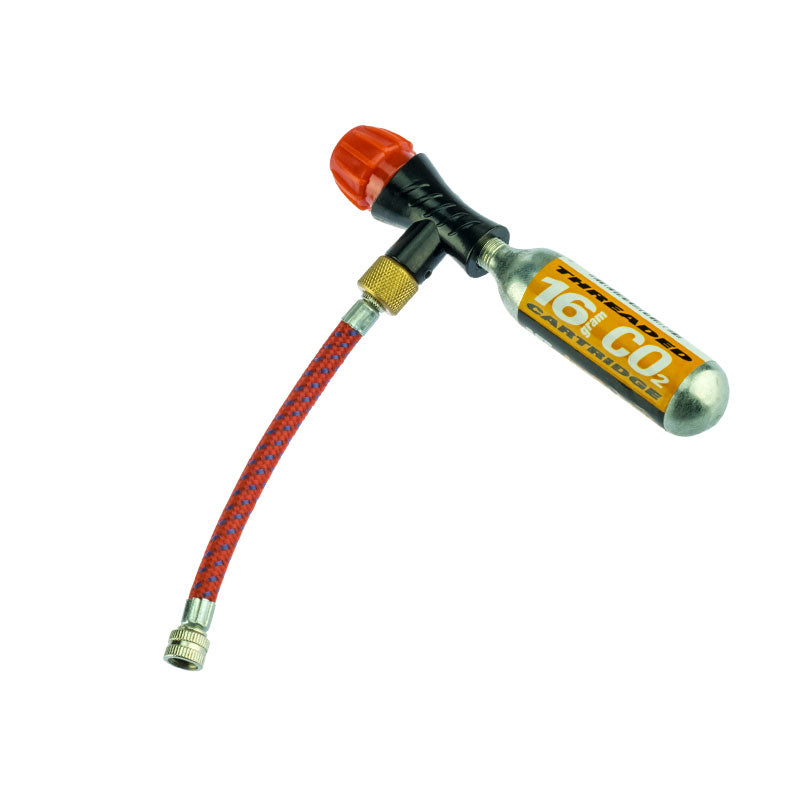 $72.00
$0.00
MotoPressor Puncture Repair Kit
Compact tubeless puncture repair kit that includes everything you'll need to get you back on the road.  The whole kit stores in a handy neoprene bag measuring 14 x 11 x 5cm and weighs 580gms.
Kit Includes:
Our award winning MotoPressor Puncture Repair Tool. It's a "4 in 1 multi-tool" that holds the four tools essential for tubeless tyre repair.  The tool contains a pair of pliers, a rasp, an insertion tool and a sharp knife. 
A strip of 5 pre-vulcanized repair strings.
3 x 16g CO2
An inflation tool.
A sturdy zippered neoprene bag to store everything in. 
MotoPressor Puncture Repair Kit
Great piece of kit, great Quality,light and compact just hope I never have to use it.
MotoPressor Puncture Repair KIt
A great compact kit that comes in a neoprene rubber pouch. The pocket knife style tool is fantastic. A lot easier to use than the usual T style tools that are in most kits. The kit takes up hardly any room and will get you home safely after a puncture.
Tidy
Haven't used it yet, but it's a tidier package than the other kit I've had. Well done
Just in case
Product is as described. Fits nicely into a small space, hopefully will never have to use it
All I should need, just in case.
I haven't had to use the kit yet. I've watched the video linked in the description and played with the repair tool and it appears to be well built and up for the job and more convenient than having to carry multiple tools, so hopefully I am prepared if I unfortunately get a puncture on the road. I also like that you don't have to mess around with glue on the repair strips.